Learn
/
vegan ingredients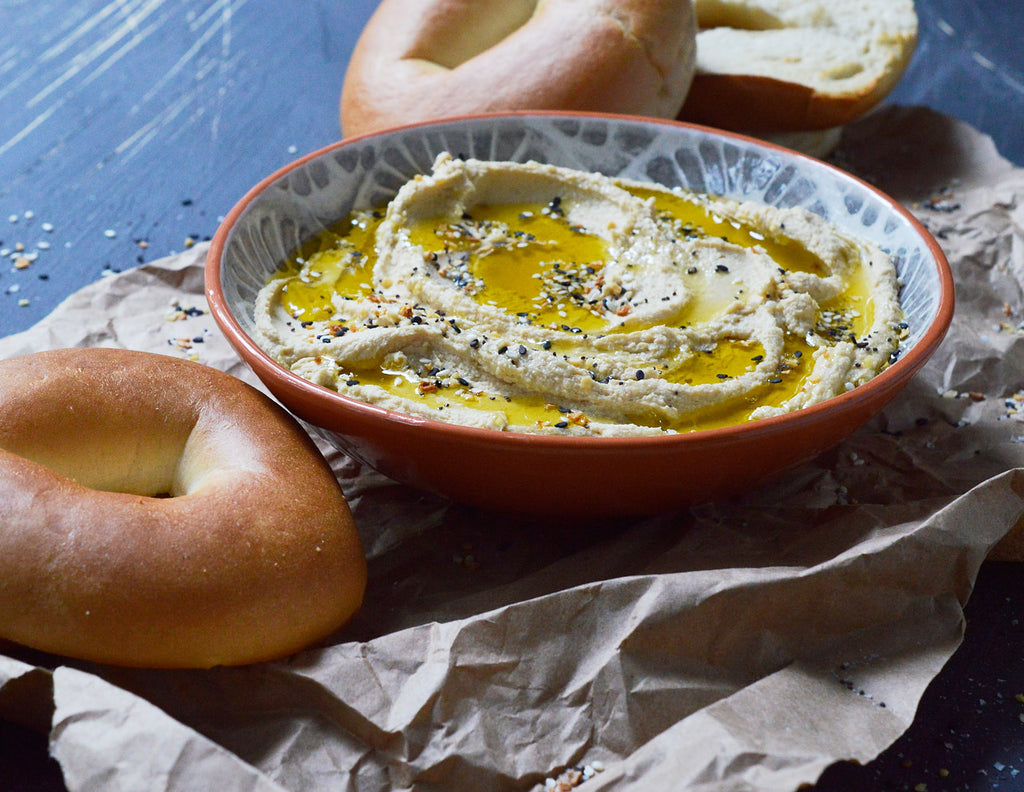 Posted by Aaron Seminoff on
---
Bagels are a gift to the vegan world. They are one food that is normally safe if made according to their usual recipe. However, when it comes to toppings the games begin again. Finding tasty options that are free of animal products can be tricky. Even when you find something you like it's easy to get tired of the same old things when you eat them constantly. Never fear, below are some tasty vegan bagel toppings to spice up your bagel habit. Hummus, Sun Dried Tomato, and Pickle Relish Hummus and veggies are a vegan's best friend, right? Don't let the constraint of "breakfast" stop you from using tasty bagel toppings. Grab a sesame bagel, spread with hummus, and top...
read entire article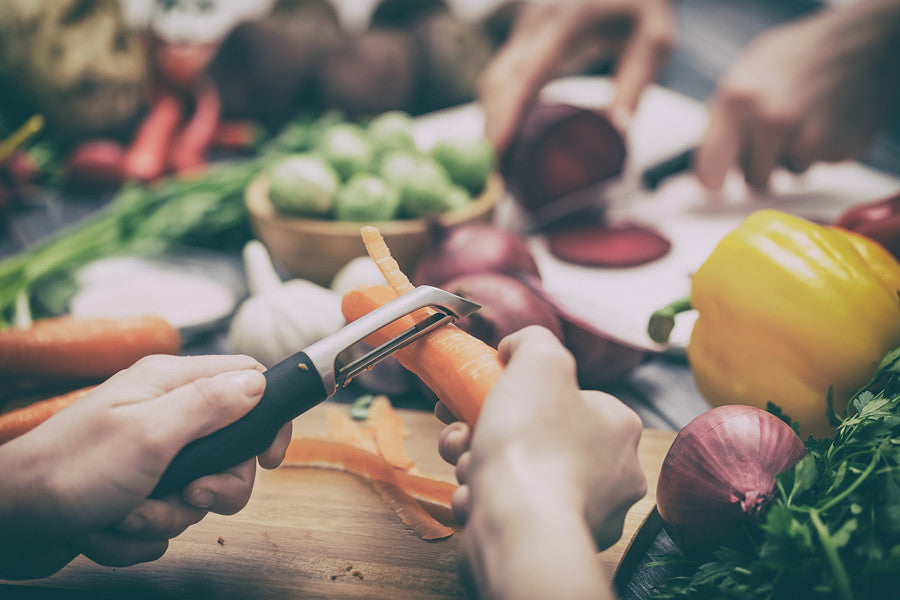 Posted by Aaron Seminoff on
---
Going vegan can be a difficult choice to make, even if you really want to help animals and the environment. We live in cultures that are generally meat and dairy-dependent, and in some areas it may feel impossible. For those beginner vegans who want to make the change, but don't know what to expect – this is for you. Bombarded By Questions First, you will probably get a lot of questions, especially if you don't live in a very vegan-friendly area. While vegetarianism and veganism are common in LA, Seattle, and New York, it can be a more unique lifestyle choice in the rural Midwest. Expect some of your friends and family to pepper you with "where do you get...
read entire article